Cineplex Events: One Holiday Movie Series to Yule Them All
Toronto, ON, (TSX: CGX), November 21, 2019 – Cineplex Events invites audiences to expand their holiday movie watch list this winter with a lineup of beloved seasonal favourites and quirky cult classics for all ages.
From snow day staples like A Christmas Story and Polar Express 3D to festive cult favourites like the Lord of the Rings trilogy and Gremlins, holiday viewing traditions bring friends and family together to share in the spirit of the season. Beginning November 23 and leading into the New Year, movie-lovers can escape the cold and enjoy their favourite yuletide films on the big screen with this uniquely festive lineup.
For showtimes and ticketing information, visit Cineplex.com/Events. Sign up for Cineplex Events' monthly newsletter to receive previews of upcoming Events Cinema programming, exclusive interviews, contests and more.

CINEPLEX EVENTS HOLIDAY LINE-UP

Polar Express 3D
Family Favourites
Beginning November 23, 2019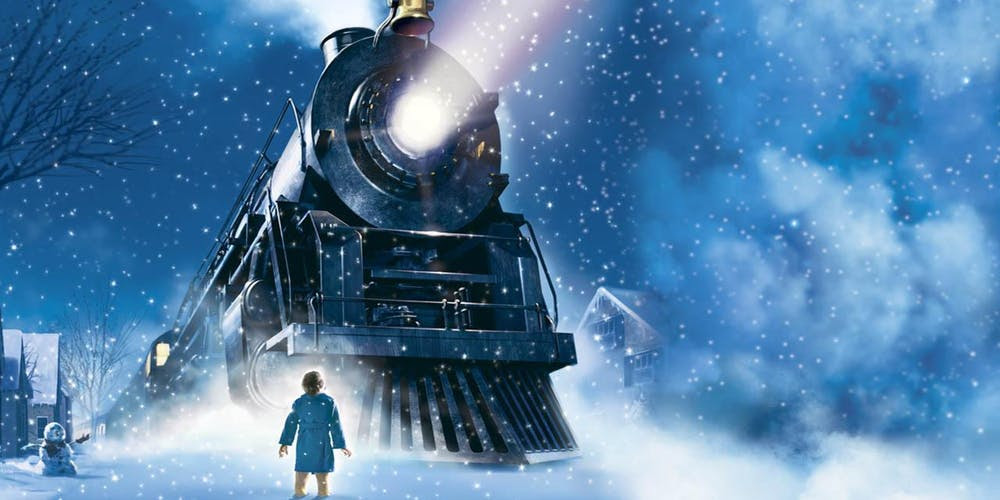 Based on the classic Christmas story by Chris Van Allsburg, the Polar Express tells the story of a young boy who embarks on an adventure to the North Pole aboard an extraordinary train – The Polar Express. On his journey he learns about friendship, bravery and the true spirit of Christmas.

Gremlins
Flashback Film Series
Beginning November 29, 2019
When young Billy receives a strange pet as a Christmas present from his dad, he inadvertently breaks three important rules concerning their care and unleashes a horde of mischievous monsters on his small town.

Arthur Christmas
Family Favourites
Beginning November 30, 2019
Unlikely hero Arthur sets off on an urgent mission to find out how Santa delivers all of the world's presents in one night and ends up stumbling upon Santa's exhilarating, ultra high-tech operation hidden beneath the North Pole.

Frozen II
Sensory Friendly
Beginning November 30, 2019
Why was Elsa born with magical powers? The answer is calling her and threatening her kingdom. Together with Anna, Kristoff, Olaf and Sven, she'll set out on a dangerous but remarkable journey. This screening will be offered in a sensory friendly format including 2D projection, increased auditorium lighting and lower volume.
A Christmas Story
Classic Films
Beginning December 1, 2019
In this 1983 holiday classic, Ralphie only wants one thing for Christmas: a Red Ryder BB gun. When all of the adults around him deem the gift too dangerous, he must set out to convince his parents, teachers and Santa that it really is the perfect Christmas gift.
Kenneth Branagh's A Winter's Tale (Encore)
Stage Series
Beginning December 4, 2019
From the acclaimed actor-director Kenneth Branagh (Henry V, Hamlet, Dead Again, Cinderella) and the Kenneth Branagh Theatre Company comes Shakespeare's timeless tragicomedy of obsession and redemption; A Winter's Tale. Broadcast live from London's Garrick Theatre, Judi Dench stars in this reimagined Olivier Award-winning production.
National Lampoon's Christmas Vacation
VIP One Nighters
Beginning December 9, 2019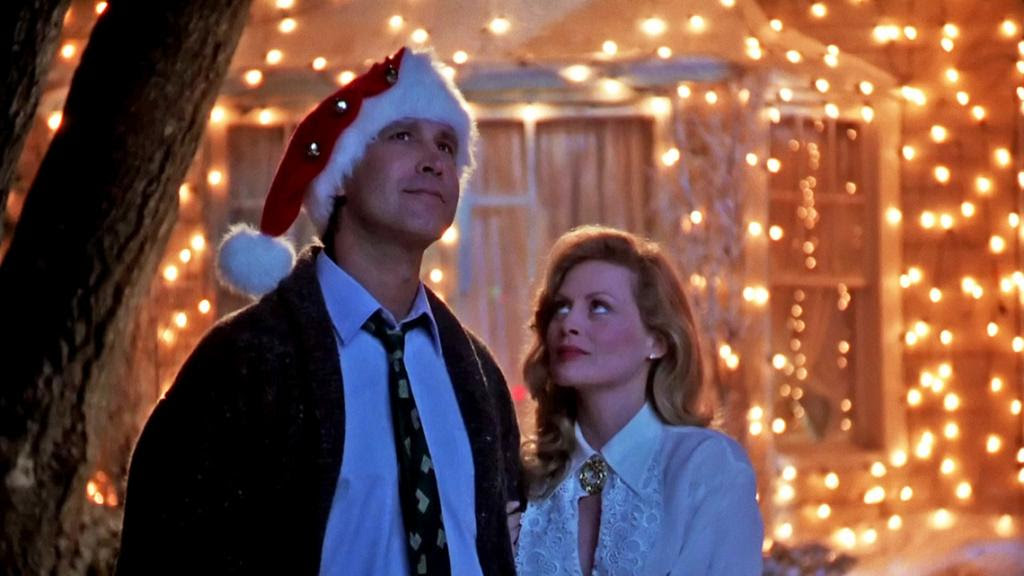 In this third instalment in the National Lampoon's Vacation film series, the Griswold family's plans for a big Christmas celebration predictably turns into a domino effect of disasters.
Scrooged
Flashback Film Series
Beginning December 13, 2019
When three spirits bearing lessons haunt a cynically selfish TV executive on Christmas Eve, he realises that he must reform himself to avoid a terrible fate.
Dr. Seuss' The Grinch
Family Favourites
Beginning December 14, 2019
Bolshoi Ballet: The Nutcracker (Encore)
Dance Series
Beginning December 15, 2019
This classic tale tells the story of Marie, a young girl whose wooden nutcracker doll mysteriously transforms into a beautiful prince on Christmas Eve. Accompanied by Tchaikovsky's beloved score, this timeless holiday classic is performed by rising star Soloist Margarita Shrainer with the supremely elegant Principal Dancer Semyon Chudin as her Nutcracker Prince.
The Lord of the Rings: The Fellowship of the Ring – Extended Edition
Flashback Film Series
Beginning December 20, 2019
A meek Hobbit from the Shire and his eight companions set off on a journey to destroy a powerful ring and save Middle-earth from the Dark Lord Sauron.
The Lord of the Rings: The Two Towers – Extended Edition
Flashback Film Series
Beginning December 27, 2019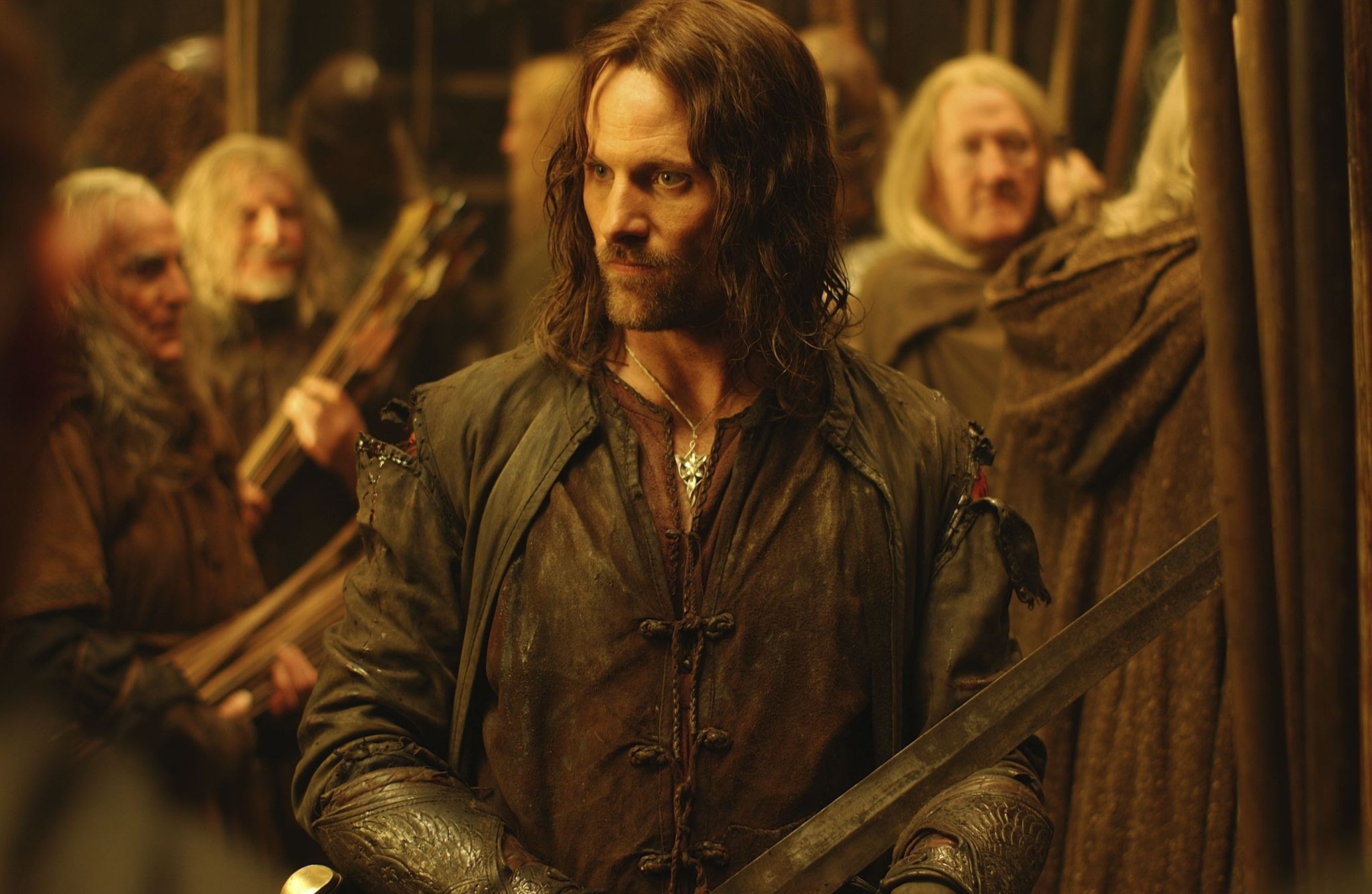 While Frodo and Sam edge closer to Mordor with the help of the shifty Gollum, the divided fellowship makes a stand against Sauron's new ally Saruman and his hordes of Isengard. Never before seen in theatres, this unique version of the epic adventure features over 40 minutes of new and extended scenes integrated into the film by the director.
The Lord of the Rings: The Return of the King – Extended Edition
Flashback Film Series
Beginning January 3, 2020
Gandalf and Aragorn lead the World of Men against Sauron's army to draw his gaze from Frodo and Sam as they approach Mount Doom with the One Ring. The winner of 11 Academy Awards is now 50 minutes longer, including a new score by Howard Shore and over 350 new digital effects shots.
André Rieu 70 Years Young
Concerts & Music
Beginning December 31, 2019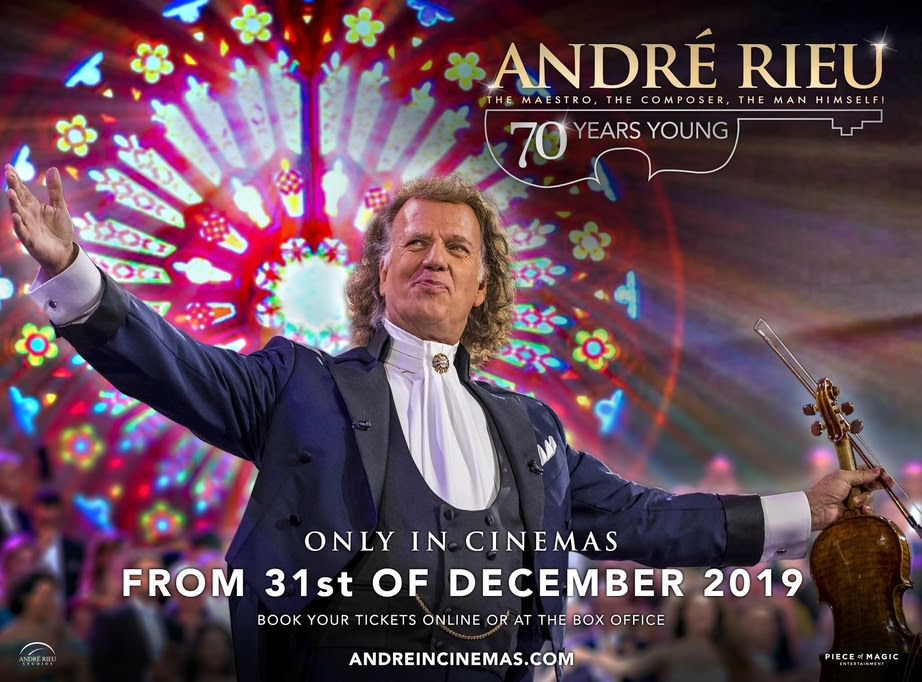 The King of Waltz, André Rieu, is celebrating a landmark birthday with the ultimate concert featuring musical highlights from his illustrious career so far. This unique commemorative celebration will take you on an unbelievable journey around the world to André Rieu's most amazing concert locations, including Schönbrunn Vienna, Radio City Music Hall New York and the Coronation Concert in Amsterdam.