Cineplex Events Scares Up a Great Selection of Fan Favourite Films As Part of its Halloween Line-up
Toronto, ON (TSX: CGX), October 1, 2019 – Vampires, ghosts, ogres and gremlins descend on Cineplex theatres this fall with fangtastic programming for the whole family. Screening as part of various Cineplex Events series, including Family Favourites, Classic Films and Flashback Film Series, audiences across Canada are in for a trickless treat beginning October 18.
This Halloween, theatre-ghoulers can enjoy cult, comedy and horror classics Buffy: The Vampire Slayer, Phantom of the Paradise and Silence of the Lambs, as well as kid-friendly favourite Shrek. Plus, fans of the Twilight Zone won't want to miss a special, greatest hits marathon in theatres on November 14.
For showtimes and ticketing information, visit cineplex.com/Events. Sign up for Cineplex Events' monthly newsletter to receive previews to upcoming Events Cinema programming, exclusive interviews, contests and more.
CINEPLEX EVENTS HALLOWEEN LINE-UP
Ghostbusters
Beginning October 6, 2019
In this 1984 American fantasy comedy film, three unemployed parapsychology professors in New York set up shop as a unique ghost removal service.

Buffy: The Vampire Slayer
Flashback Film Series
Beginning October 18, 2019
Starring Kristy Swanson, Luke Perry and Donald Sutherland, this 1992 cult classic follows Buffy, a flighty teenage cheerleader who learns that she is fated to hunt and battle vampires.
Shrek
Family Favourites
Beginning October 19, 2019
When an ogre named Shrek finds his swamp overrun by fairy tale creatures who have been banished by the corrupt Lord Farquaad, he sets out on a quest to rescue a princess in order to get his land back.
Silence of the Lambs
Classic Films
Beginning October 20, 2019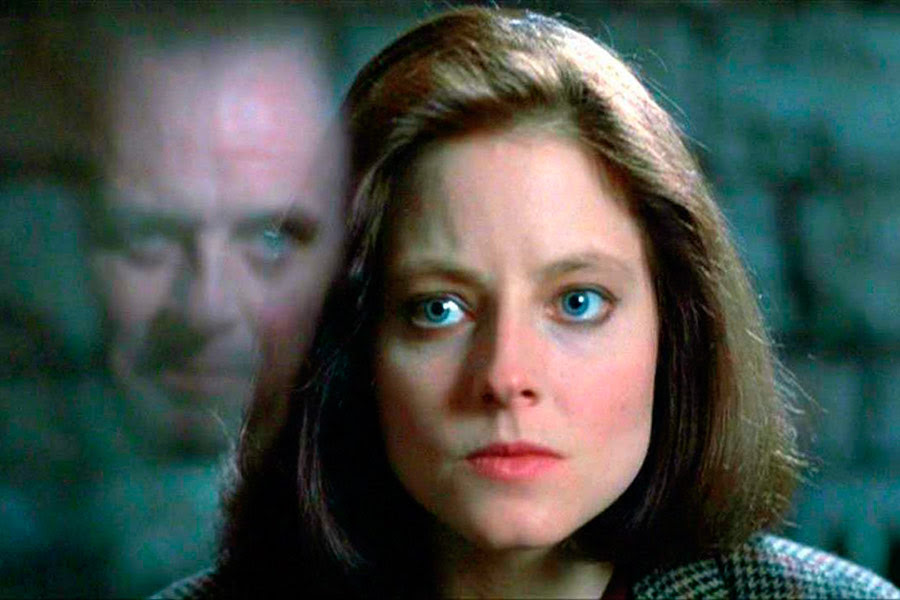 A young F.B.I. cadet (Jodie Foster) must receive the help of an incarcerated and manipulative cannibal killer (Anthony Hopkins) to help catch another serial killer, a madman who skins his victims.
Phantom of the Paradise (45th Anniversary)
Concerts and Music
Beginning October 25, 2019
A disfigured composer sells his soul for the woman he loves so that she will perform his music. However, an evil record tycoon betrays him and steals his music to open his rock palace, The Paradise.
Twilight Zone: 60th Anniversary Celebration
Special Event
November 14, 2019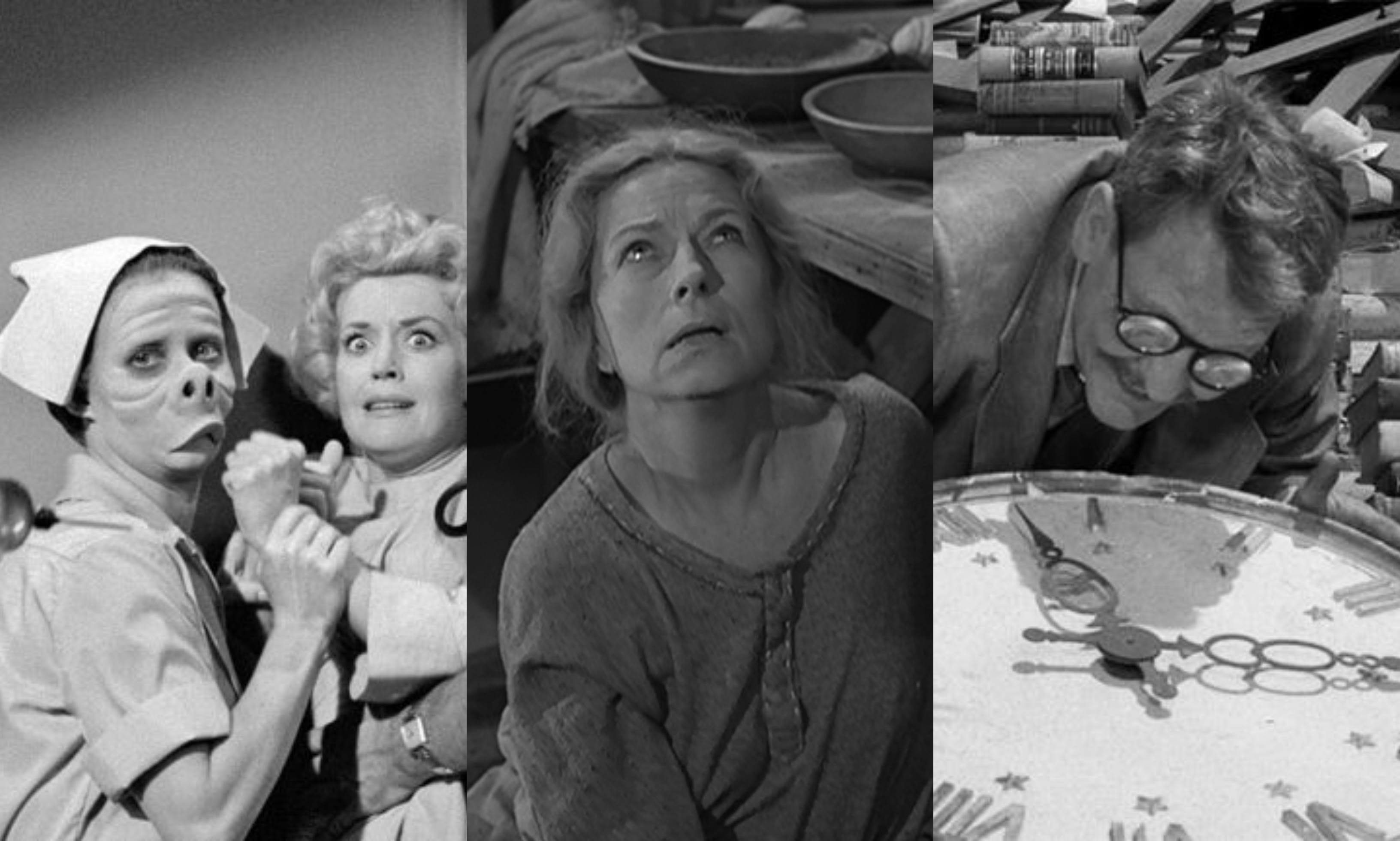 n celebration of its 50th anniversay, Cineples Events is bringing six episodes of the hit 1959 sci-fi series Twilight Zone back to theatres beginning November 14. The episode line-up includes Walking Distance, Time Enough at Last, The Invaders, The Monsters are Due on Maple Street, Eye of the Beholder and To Serve Man. Then, audiences will be taken on a journey into the fertile imagination and life of the Twilight Zone creator, Rod Serling, in a special 30 minute documentary. This insightful chronicle provides a closer look at the life experiences that inspired Serling's unique blend of thought-provoking and visionary storytelling, from his experiences as a paratrooper in World War II, to his early writing days in live television.